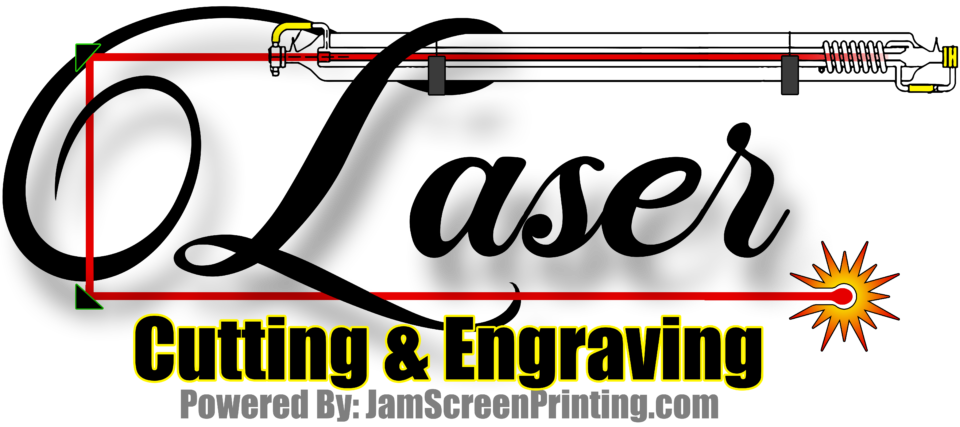 Here at JAM Screen Printing we offer the latest technology in laser cutting and engraving. We perform every step of this process in house. We can help you with almost anything but here are some examples of our more popular requests: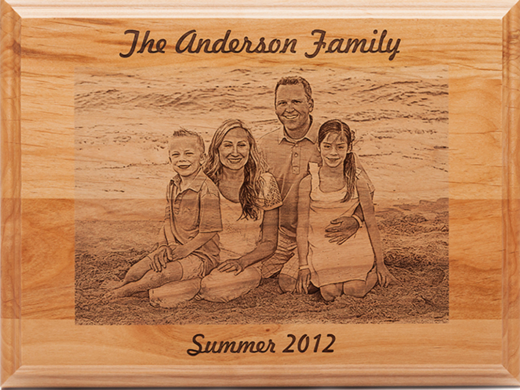 Wood Cutting and Engraving


Custom Plaques, Memorials, etc.

Awards and Engraved Plaques
Fabric, Leather, Denim and other textiles
Glass Engraving and Etching
Acrylic Cutting and engraving
Signage cutting
Co2 Laser Marking


Metals, Plastics, etc.